The Problem
In the wake of COVID 19 as the world struggles with finding vaccines and new norms of social distancing, the need of the hour is preventive healthcare and non-contact care and services. The most vulnerable are elderly, people with low immunity as well as those living alone.
With very few solutions today, the few that are available work in silos and cater to only specific needs leading to complex solutions and high costs of delivery!
Solution
UCare Health brings a holistic health + care eco-system, that addresses all your concerns by not only helping the user to create lifestyle changes and build immunity, but also catering to a gamut of health needs, like doctors, diagnostics, medicines etc.
We are not just a health-tracking platform, UCare is an ecosystem that delivers remote care and monitoring, telemedicine, on-line pharmacy and emergency response services to create an integrated solution.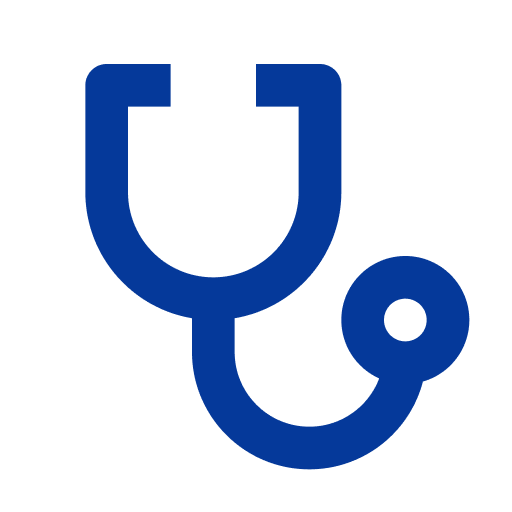 24 x 7 Doctor Consultation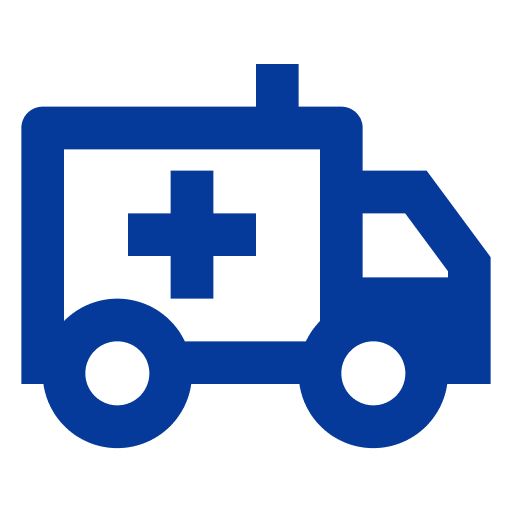 Ambulance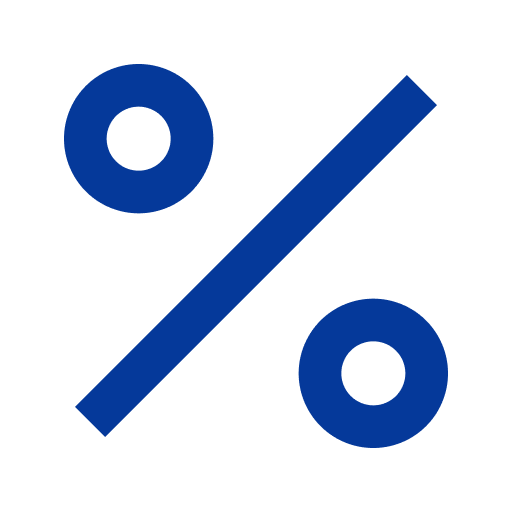 10% Cashback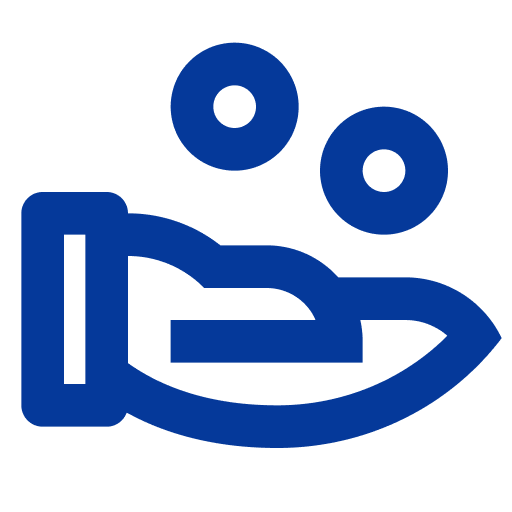 Instant Loan Facility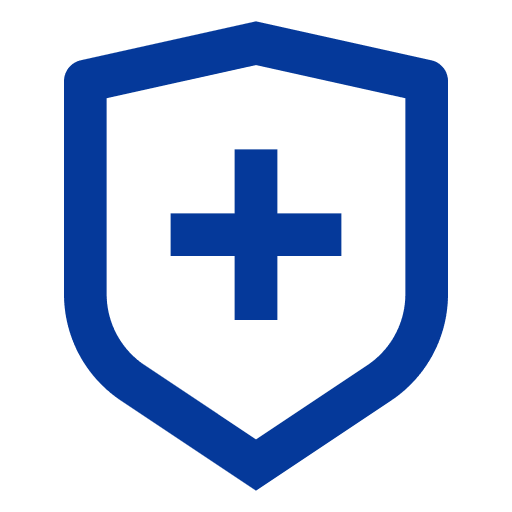 Accidental Insurance Cover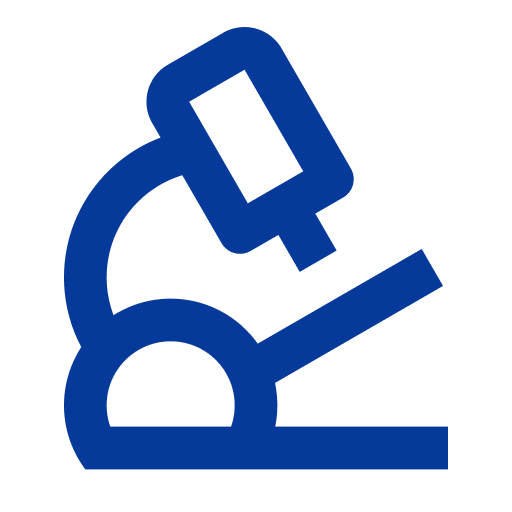 Lab Test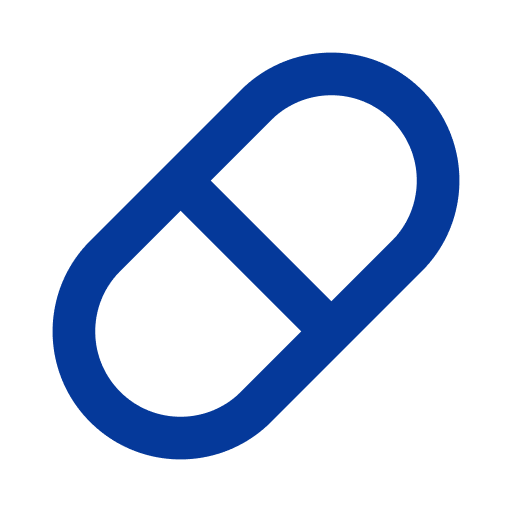 Order Medicines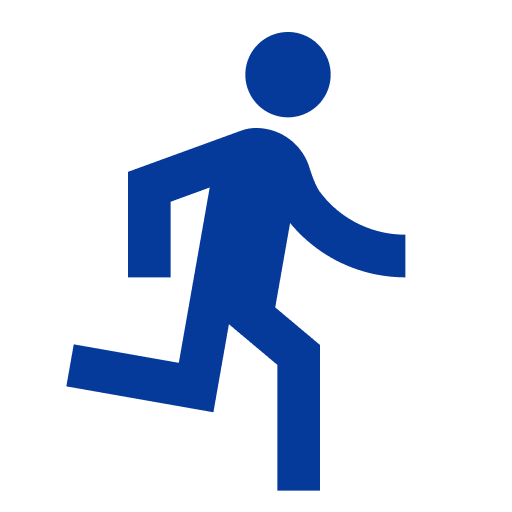 Track Exercise
UCare is India's first Digital Health + Financial Wellness platform!
True to our motto 'LivSmart LivStrong' we bring you seamless platform of carefully curated services to keep you & your family healthy.
Using the platform, you can avail instant access to medical as well as financial support, all at the click of a button!
"....a life less stressed is our ultimate goal at UCare!"
- Vikrant Gugnani (Founder/CEO)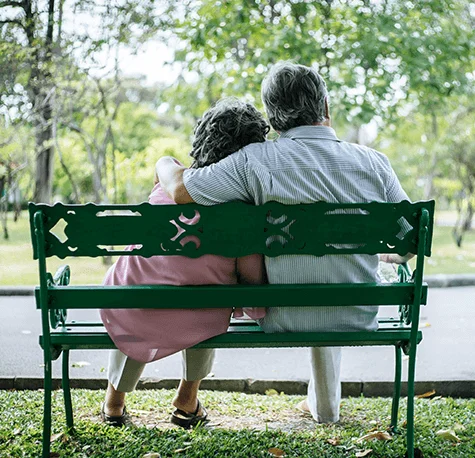 Empowering elders to live comfortably at Home
24 x 7 Emergency Doctor on call
Medicine & Lab Tests at home
Remote monitoring of health parameters
Corporate wellness solutions that extend beyond traditional wellness programs.
Improve Business Performance
Build a Healthy Company Culture
Integrate and Optimize Benefits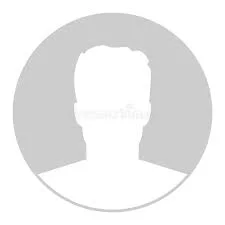 Imran Khan
UCare is a very novel concept in today's day and age which stems from the idea of being able to look after our loved ones despite being away from them amidst our daily rigours. It is an outcome of long-standing perseverance which simply transpired from a fleeting thought and has the potential to create a revolution in the digital healthcare sphere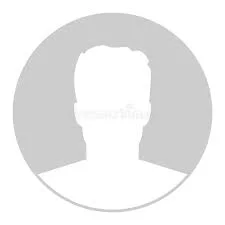 Murtuza Vasi
Very helpful and apt healthcare platform. First time ever having one app with multi-utilities, pocket-size ECG machine accuracy up to the mark, emergency services very good.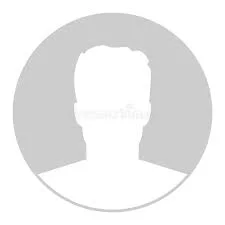 Raj Senapati
Prevention is better than cure. I am protecting my entire family by preventing them from Disease, Danger & Disaster through UCare App. It's unique & first of its kind in India. Kudos to UCare team.